I HELP COUPLES REIGNITE THEIR PASSION AND STAY HAPPILY MARRIED
Build a strong, loving and high trust relationship that lasts
Have him look at you like he did the first time
Have him attentively listening to you again
Make connecting easy and effortless
HOW MUCH STRESS AND CONFLICT DO YOU EXPERIENCE IN YOUR RELATIONSHIP?
What are the main causes of stress and conflict in your relationship?
Finances?
Not enough connection?
Going in different directions?
Feel like he doesn't appreciate you anymore?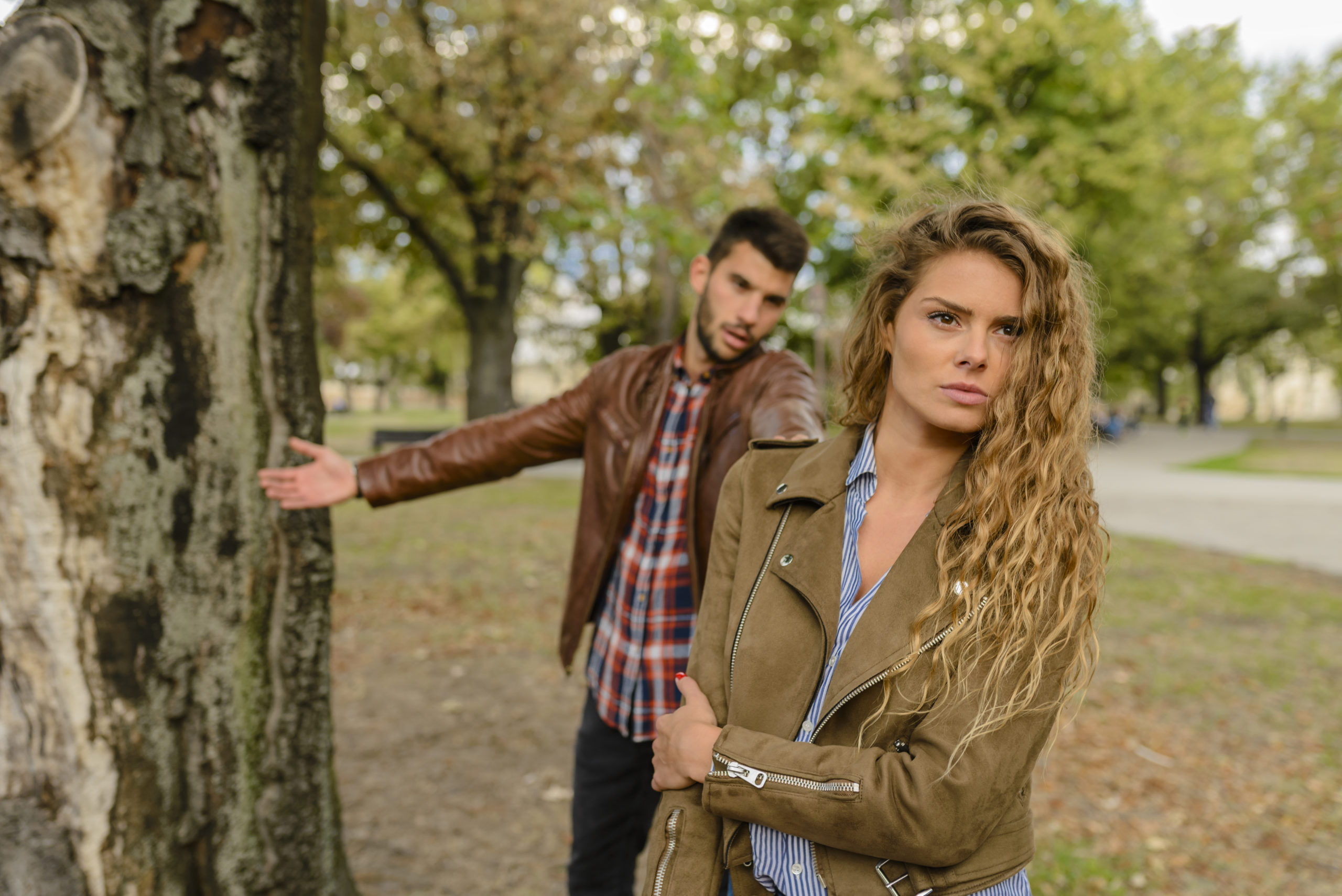 No-one taught us how to be in love or how to stay in love.
DON'T WAIT UNTIL YOU NEED COUNSELING TO WORK ON YOUR RELATIONSHIP.
Men and Women react to stress differently. Learn how to recognize and manage your stress triggers so that you can have the right coping skills without lashing out or withdrawing.
Group and one-on-one coaching clients receive customized plans that map out how they can achieve their goals, remove roadblocks, and achieve the next level in their relationship.
Workshops cover topics such as Secrets to Successful Relationship, Mars and Venus Starting Over, Managing Conflict and many more.
4 STEPS TO LIVING YOUR HAPPILY EVER AFTER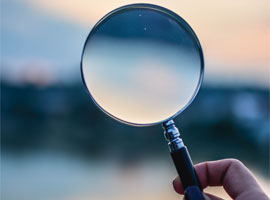 1. Take the relationship pre-diagnostic
This will help to uncover the areas in your relationship that needs your most attention.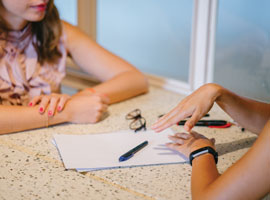 2. Setup a free consultation
I will help you unpack the results of the pre-diagnostic tool and plot a path forward.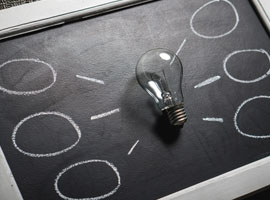 3. Select a program that will work for you
Choose from a suite of programs designed to help you weather any storm.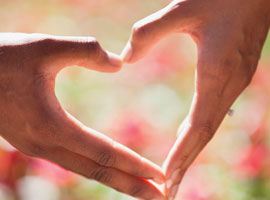 4. Live your happily ever after
Apply the proven tools and strategies to reignite the passion in your relationship, build trust and lasting happiness.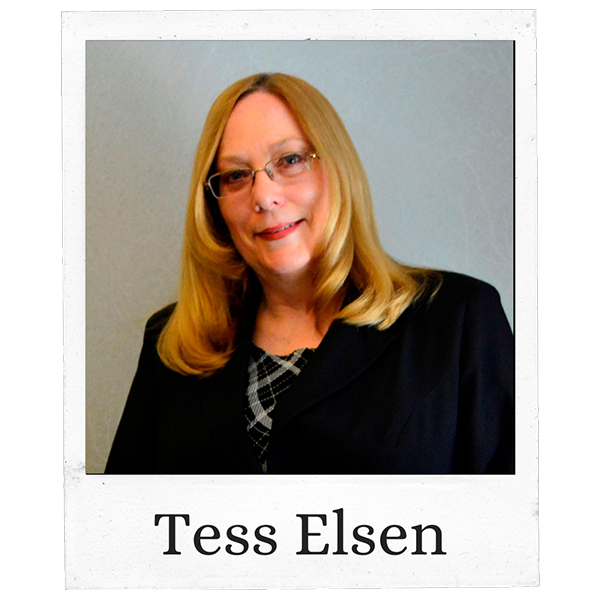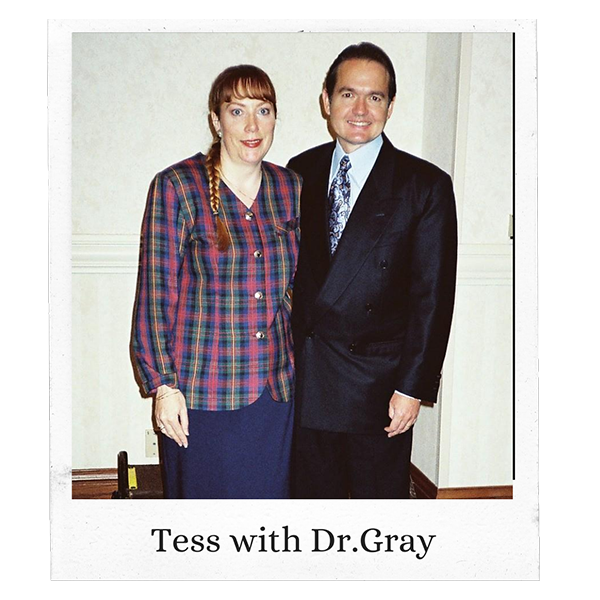 I am passionate about personal development and helping clients understand why they behave the way they do in different situations and how to manage the triggers of stress more appropriately.
I believe everyone deserves to be in a happy, loving, healthy relationship where both people feel appreciated, loved, and understood. A great relationship is where you feel a sense of belonging and trust and want to contribute to each other continued happiness. With the right tools and increased understanding, this is possible for everyone.
Gender Intelligence Coaching focuses on increasing understanding of our differences and how both men and women use different coping mechanisms to deal with stress and conflict. These differences cause more stress in our relationships and often unintentionally increase levels of conflict. Learning about these differences and how to manage them more effectively allows us to stop the arguments before they begin thus reducing stress and conflict
Tess now runs her own successful Consulting Business and Coaching Practice. Her Coaching Methodology is focused on identifying and achieving desired outcomes and improving business performance and leadership skills.
As a Mars Venus coach, I know you want to be happily married but in order to achieve this, you need a strong, loving, and high trust relationship. The problem is that most couples don't know how to do this. This leads to a mismatch in expectations which makes you feel unloved, unheard and unappreciated. You shouldn't have to wait until you need counseling to work on your relationship. Your feelings are important. I know what it's like to feel a disconnect in your relationship. For over 20 years I have counseled hundreds of couples to reignite their passion and continuously implement the very same tools I have used to have an extraordinary relationship with my partner. So, take the first step by completing the free pre-diagnostic questionnaire. You can stop the cycle of pain and conflict in your relationship and instead live happily ever after in a strong and loving partnership.
KNOWING HOW MEN AND WOMEN ARE DIFFERENT IS THE KEY TO BETTER RELATIONSHIPS.
Join me for an informative session and learn how you and your partner can practice safe stress.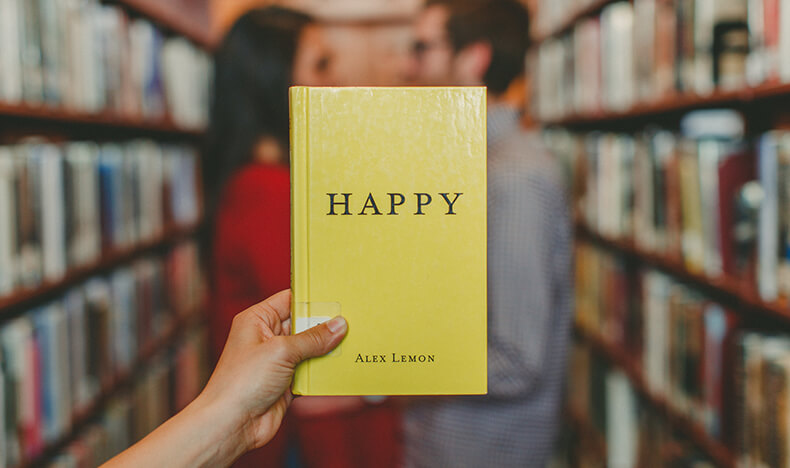 Over 20 years of coaching couples into their happily ever after.
"Helped our relationship more than 3 years of counseling!"
"We remembered why we fell in love in the first place!"
"The course changed the direction of your relationship from divorce to a happily ever after"