THE SECRETS OF SUCCESSFUL RELATIONSHIPS
INCREASE SELF ESTEEM & CONFIDENCE
BALANCE WORK & PERSONAL LIFE
INCREASE YOUR LEVEL OF INTIMACY
Strategies that create lasting, loving and understanding relationships
An intensive one day workshop based on the relationship strategies contained in Dr. John Gray's book, "Men Are from Mars and Women Are from Venus".
This challenging and exciting workshop is presented with video clips from some of Dr. Gray's former sessions or workshops, theory, skills, and interactive workshop exercises. You'll receive strategies, tips, and the tools you'll need to create great relationships.
The workshop will provide you with practical ideas and proven relationship strategies that can be immediately applied to your own situation. You'll participate in practical exercises designed to help you create lasting and loving relationships.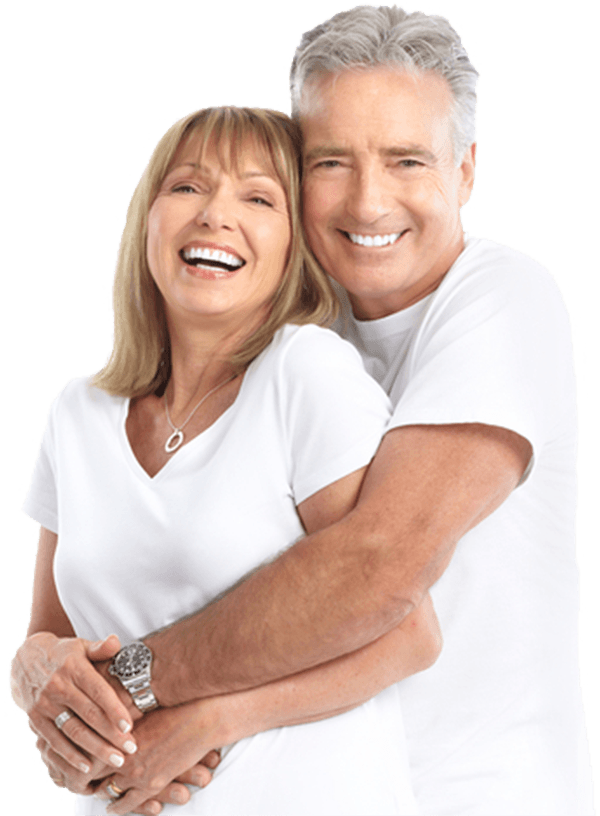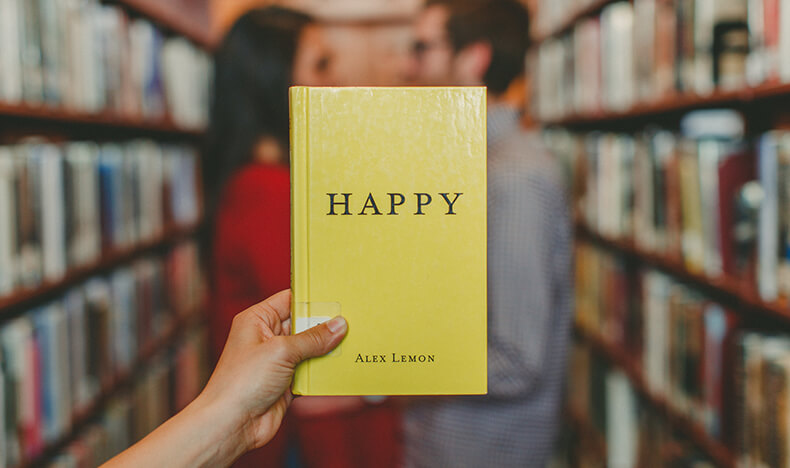 Over 20 years of coaching couples into their happily ever after.
"Helped our relationship more than 3 years of counseling!"
"We remembered why we fell in love in the first place!"
"The course changed the direction of your relationship from divorce to a happily ever after"