The Secrets of Successful Relationships
 1-Day Workshop featuring Dr. John Gray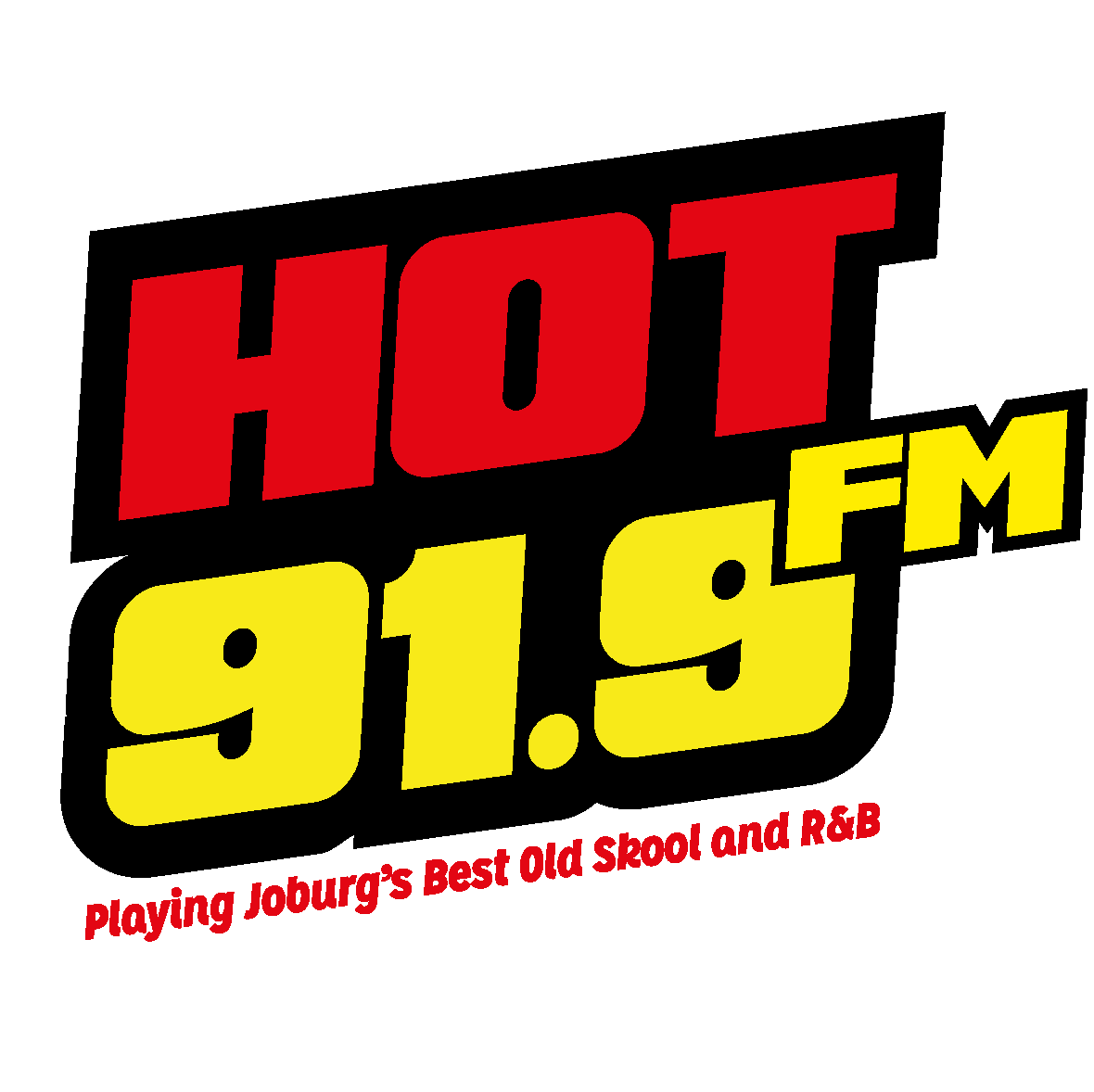 Bring your relationship back into balance.
With South Africa's only MarsVenus gender intelligence coach. Featuring world-renown author of the international best-selling Men are from Mars, Women are from Venus, Dr. John Gray.
Increase self esteem & confidence
Balance work & Personal Life
Increase your level of intimacy
How to increase your personal and professional growth
Sign up for more information on the 2 for 1 deal!